Summer Vibes
Just got to love Summer! Beaches are amazing: Most beautiful beaches in the world!
I just love Summer!It's the best time of the year.
Here's how you can add an image: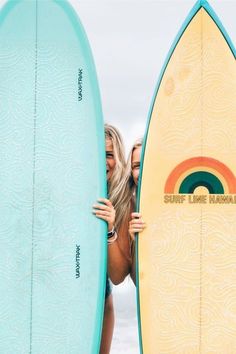 Beaches I want to go to:
Sunset Beach, Oahu, Hawaii
Seagrass Bay, Laucala Island, Fiji
Whitehaven Beach, Queensland, Australia
To learn more HTML/CSS, check out these tutorials!